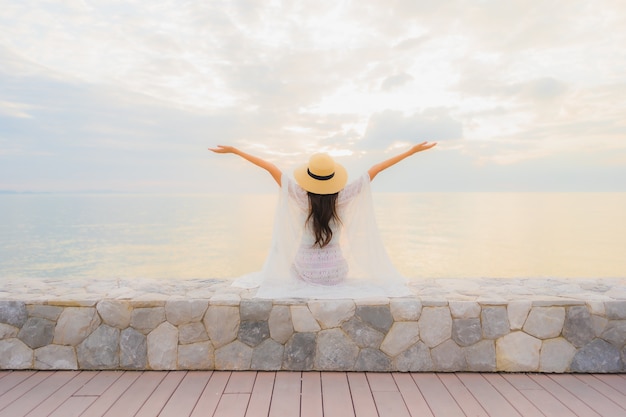 We all love traveling. The ability to explore new places, experience new things, and take a break from our daily routine makes traveling a coveted experience for all. Yet, it is no longer a surprise that traveling significantly contributes to the emission of greenhouse gases. So, here are some tips for you to become an environmentally friendly traveler.
Plan your emissions so you can offset it later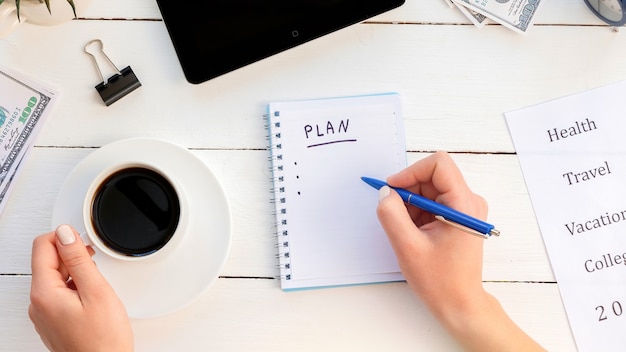 Planning for travels isn't limited to planning about what we want to do or places we want to visit (although this is important too!).
Traveling requires moving around. As you plan your itinerary, plan your emissions by taking into account your preferred mode of transportation, your accommodations, and activities. This will not only make you more conscious of your travel choices, but also help you later on in offsetting your carbon emissions.
Be mindful of the places you want to visit!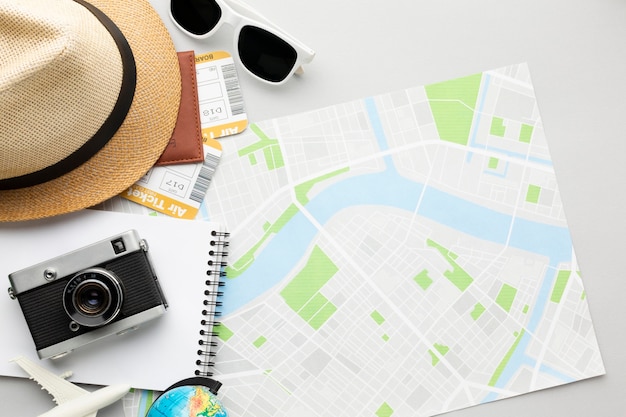 This means researching about the places you are visiting and what options are available. Avoid crowded areas that not only give you little choice to enjoy the experience of traveling there, but also contribute to mass tourism. Research about what the place offers. For example, is there a restaurant within walking distance so you won't have to drive far and therefore emit more carbon dioxide? Does the accommodation you stay in offer toiletries, or towels so you won't have to pack them with you?
Pack less
Reduce your belongings to make for a lighter load when you travel. Overpacking is a problem for many of us, but a lot of things or clothes we packed end up just sitting there in our luggage. Use a packing list to make sure you only bring what is necessary and pack at least two days before departure. This way, you will significantly reduce your carbon emissions, as lighter bags mean you will be less likely to use vehicles to move them around. 
Avoid using single-use plastics
Plastics are everywhere and used for many different purposes. As such, it's difficult to wean ourselves off single use plastics. However, with the right planning, you can greatly reduce our need for single use plastics. For example, you can avoid the use of plastic straws by bringing your own reusable one, or one that is environmentally friendlier. Same goes with bottles and containers. By doing this, you will significantly reduce your carbon emissions.
Those are four tips to become an environmentally friendly traveler! By adopting these tips, you will be a responsible traveler helping to make the world a cooler place! You're also contribute positively to the future earth while minimizing the negative environmental impact. It's okay if you can't tick the boxes for every tip listed above. Always remember that #TravelCooler means you plan, reduce, and offset what you can.